Being a college student these days can be stressful.
I see the stress on the faces of my students. I can see it in the way they talk, and I see it especially right before exams. The stress of my students impacted me so much that I decided to develop a course entitled Life101 to help them manage their stress and adopt healthy lifestyle choices.
Stress is a part of life. We all experience it at some point during our day, and at a normal level it can be useful and motivating us to excel.  But high levels of stress can be dangerous. Believe it or not, there is a stress epidemic on college campuses in the U.S. today. Research shows that nearly 1 in 5 college students are affected by depression or anxiety which is triggered by stress.
Social media and technology are just two of the factors that contribute to this alarmingly high rate of anxiety and depression among college students. Laptops, smartphones, and social media could be useful tools for your college experience, but they could also compromise the quality of your sleep and negatively impact your mental health.
Did you know that almost 50% of you wake up at night to answer text messages? Your poor quality of sleep can result in more depression, anxiety, and stress.
As you read these numbers your stress levels may be increasing at this very moment….Breathe. It's okay.
Stress is a very normal and very manageable part of life.
When my stress levels are high, this is what I do for short-term management of my stress.
I recommend you try it:
Stop what you are doing…close your eyes…breathe and just focus on your breathing.
Turn off your phone, laptop, and tablet and give your eyes and mind a break by doing nothing; even if it is for a few minutes…just continue breathing.
Practice being present. Focus on the sights, sounds and smells that surround you. Simply be.
Drink water and have a healthy snack. Fueling your body will help you control your stress levels.
Listen to relaxation music for a  few minutes. Take a short walk.
The above tips can help you to decrease your stress acutely but for the long-term stress management, you need to invest more time and energy.
Here is what I recommend: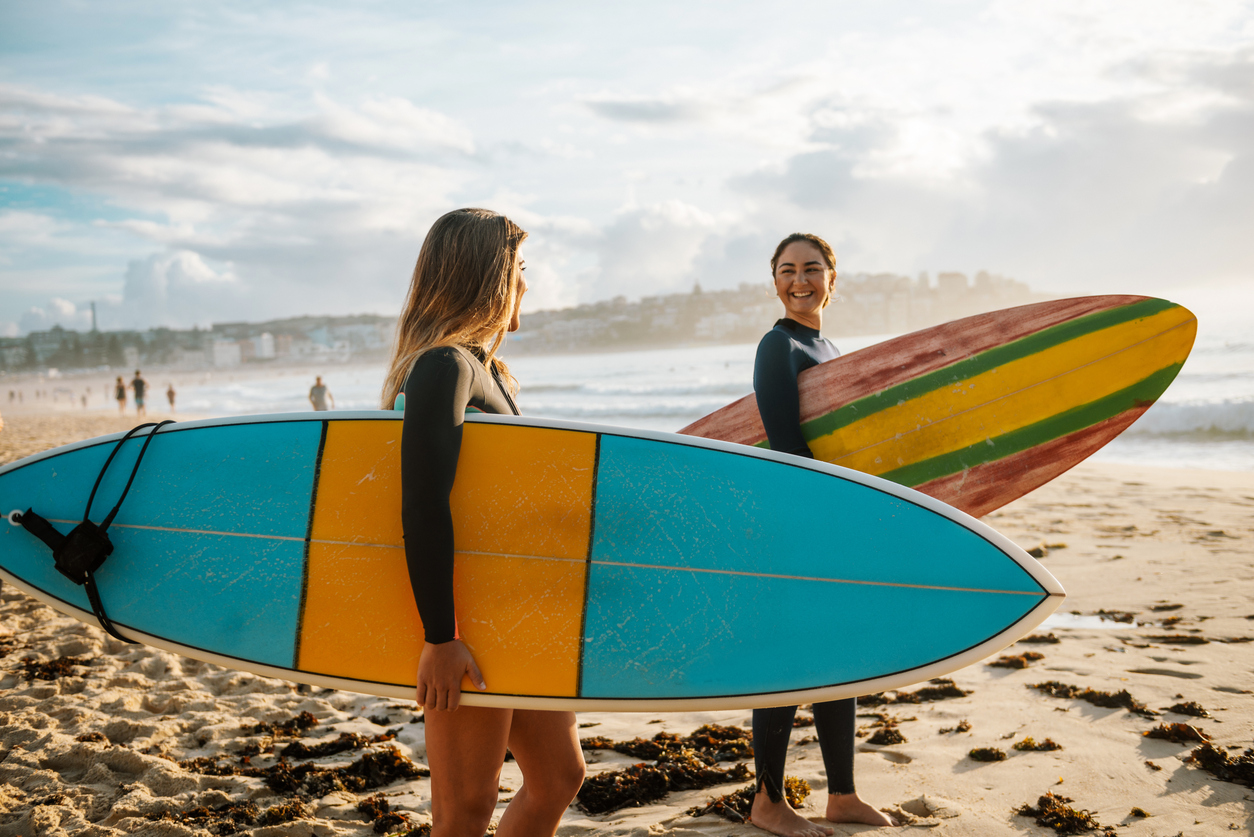 Invest in friendships. Try to have a good circle of friends. Building friendships require investing time and energy. I have a very close circle of friends who I met in elementary school, high school, college, and graduate school. Spending time with them is a sure-fire stress reducer for me; even when we talk about stressful situations and events (like serious illnesses of the loved ones), talking to each other and spending time together alleviates our stress.
Be active. Perhaps the best studied and validated modality for stress management is exercising. Find an activity you like. You don't have to go to the gym and lift heavy weights or run on the treadmill to get the stress management benefit of exercising. I actually recommend to move and be active as much as you can in the outdoors. Walk in the nature or on the streets of your neighborhood, rather than sitting down on your bed or in a coffee shop to talk to your friends; instead, walk and talk with them, dance in your room or with your friends, do yoga (and you don't need to join a yoga studio. You can find yoga on the internet), go on a hike, etc. Just find something that you like and do it.
Manage your time. Sometimes we get stressed out and overwhelmed because we either commit to too many things that we cannot do or because we are behind on our work. Time management is a skill that you MUST develop in college. How about starting a new habit? Every Sunday, set aside a half hour to plan your week. Make a reasonable list of daily "to dos" and stick to them. I will have a blog post just on time management. So stay tuned!
Sleep. Lack of sleep is considered a major risk factor for stress. If you are sleeping 6 hours or less every night, you are sleep deprived. Pay attention to the level of your focus, memory, and overall health when you are sleep deprived. In addition to stress, lack of sleep can negatively impact your memory and your grades. Now that I mentioned grades and have your attention, look for my upcoming blog post on sleep. I will talk about the importance of sleep for our mental and physical health.
The above simple techniques give you a place to start for long-term management of stress. You need to figure out what works for you and make them into habits.