As an undergraduate student, budgeting should be one of your most important tasks.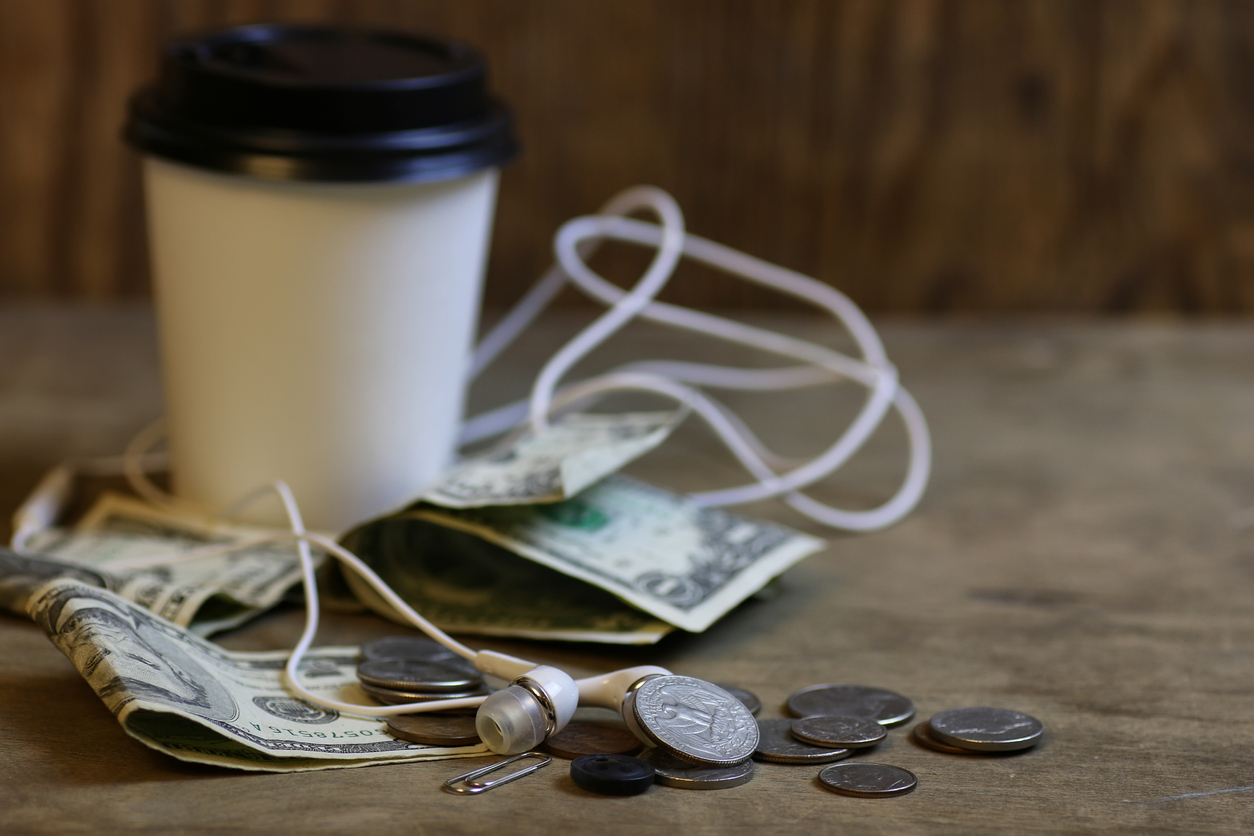 With a low job experience level, time dedicated toward studies, and responsibilities for extra-curricular activities, having a consistent and satisfying income stream is hard to attain. Not to mention, saving and investing money in your young adulthood is critical in maintaining financial stability and safety as you navigate life after college.
Here are six fool-proof tips to save you money while in college:
Buy in bulk.
Purchasing pre-packaged food, drinks, meat, and more from a store that sells in bulk (i.e, Costco) will save you loads of money in the long run. Items found in smaller retailers will often be 20-40% more expensive than buying a large quantity from a wholesaler. Develop a shopping group (like a "study group") and buy in bulk and share!
(For all you Starbucks addicts) Get a coffee maker.
A $3.50 cup of coffee from Starbucks per day, equates to $1,176 per year spent on coffee alone! On the other hand, using a coffee maker will cost you around 40-80 cents per cup of coffee.
Choosing the right bank and terms.
Some banks will provide larger benefits to students using their services. For example, look for a bank that does not service fees. You should also set some financial goals before making financial decisions. Branch location(s) is also a factor to consider. Some banks have lower loan interest for students. Do your research and find the best bang for your lifestyle!
Sign up for coupon alerts and saving widgets.
A website like promocodes.com will send you savings coupons directly to your inbox depending on where you like to shop at. There is also a Google Chrome extension called Honey (joinhoney.com) that will automatically scan the web for available discount codes for the website you are shopping from and apply that code.
Cook!
Cooking is one of the most fun ways to decrease your spending! Try to make at least 2 meals per day from home and get yourself to-go container to pack an extra meal in your bag. There are plenty of microwaves on campus, and they are there for you to use.
Automate your savings approach.
There are multiple applications you can install right on your mobile phone that will effortlessly help you save money. For example, the application Acorns will round up every daily purchase you make to the dollar (a $5.25 sandwich becomes $6.00) and invest the difference in a stock portfolio (which you can set the risk level of). It's basically investing without even trying. The application Digit analyzes your spending behavior and automatically moves money from your checking account to your Digit account when you can afford it, save it, and you won't notice it.
Implementing at least a couple of these 6 tips should definitely help you save a bit of extra cash.